How much do you need?
Get a Loan up to  
R350,000
Reprsentvative example: estimated repayments of a loan of r30,000 over 36 months at a maximum interest rate including fees of 27,5% apr would be r1,232.82 per month. repayment terms can range from 2 - 72 months. Myloan is an online loan broker and not a lender. Our service is free, and we work with ncr licensed lenders in south africa. Interest rates charged by lenders can start as low as 20% apr, including an initiation and service fee determined by the lender. The interest rate offered depends on the applicants' credit score and other factors at the lender's discretion.
Compare top lenders


We only partner with NCR
certified lenders














Compare Loan


Compare Loan offers
instantly from your phone

Getting a loan through MyLoan literally happens in 3 easy steps.
Comparison
Complete the loan comparison application and get a list of available loan offers.
Choose a Loan Offer
After comparing the available loan offers, choose the best option for you.
Get the money
Finalise your application with the lender and get the money you requested.
Why use MyLoan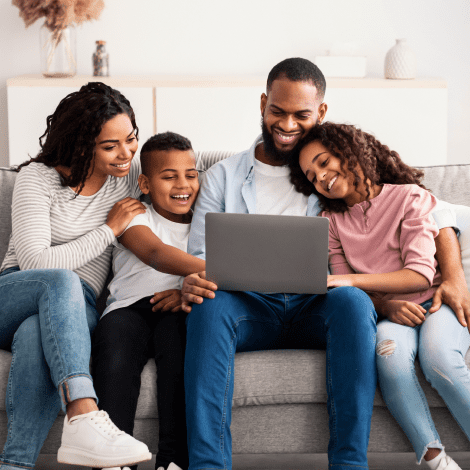 100% free to use
MyLoan comparison service is totally free to use and will always stay that way. With MyLoan you never have to worry about additional fees.
No risk or obligation
You can use our service just to check what loan offers are available to you. The offers are non-binding, which means you are totally in control at all times.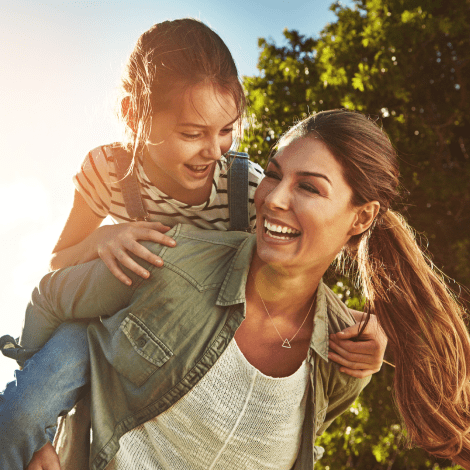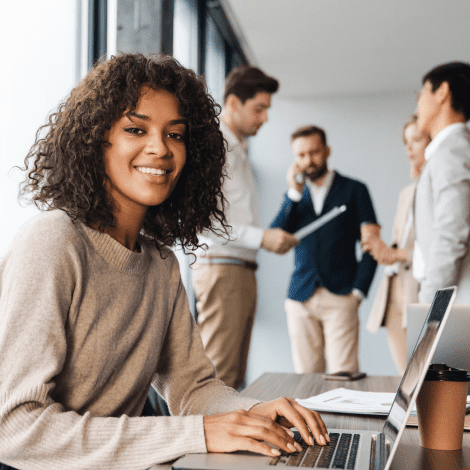 We are transparent
Many might wonder why a service this good is free. Well, we get a commission from disbursed loans. This model makes sure that we serve you, not the lenders.
How it works


How MyLoan
comparison work

After you complete the loan application form, we check which lenders are willing to provide a pre-approved loan offer.

The process usually takes seconds, after which you will see all the personal loan offers available to you.

Simply select the most convenient loan offer and finalise your application with the chosen lender.
Learn


Articles from MyLoan